Hallo
Ich bin gerade von einem sehr angenehmen Nacht Wanderung mit meinem Bruder-Schwiegersohn. Als Plan war, eine Wanderung auf den Schrecksee See (knapp 2000 Meter) und dann schlafen dort wandern von Gipfel zu Gipfel heute, das was wir getan haben ist.
Schrecksee IIS ein guter Name für einen ist, wie es dunkle und geheimnisvolle Atmosphäre an sich hat.
Ich dachte, ich würde ein paar Fotos zu teilen. Ich nahm ein paar von ihnen, aber mein Schwager hat die meisten

Hi
I just got back from a very pleasant overnight hike with my brother-inlaw . Than plan was to hike up to the Schrecksee lake ( just under 2000 metres ) and sleep there then hike from peak to peak today which is what we did .
Schrecksee iis a good name for is as it has a dark and mysterious feel about it .
I thought I would share some photos . I took a few of them but my brother in-law took most

On the way up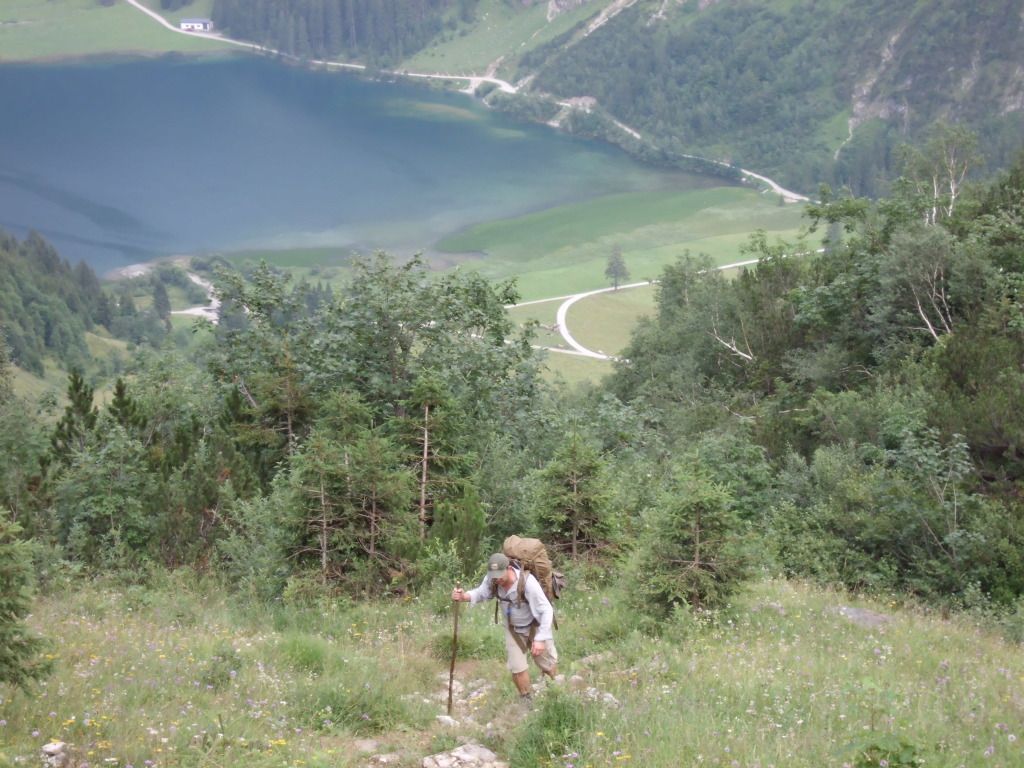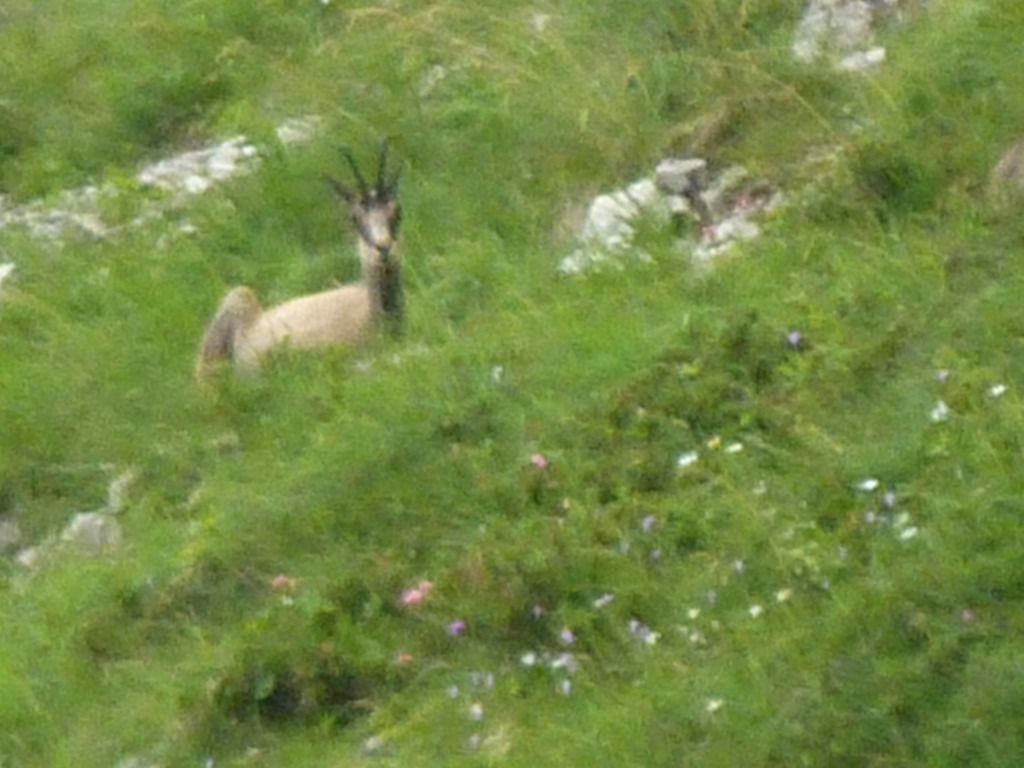 Coming into our destination for the night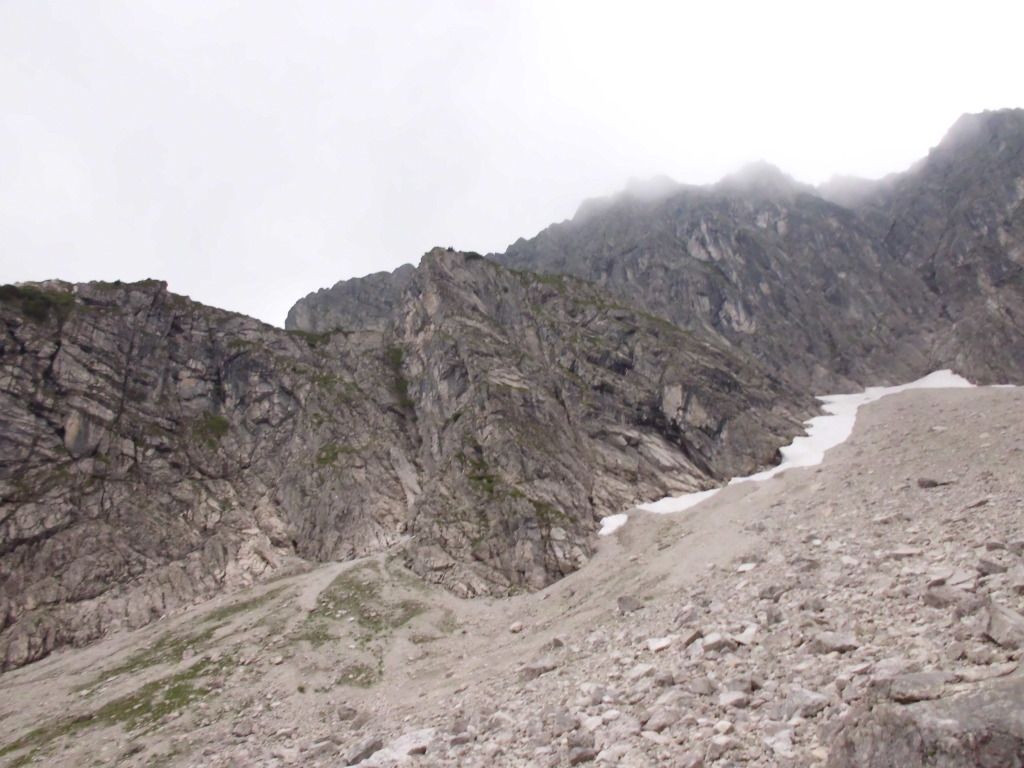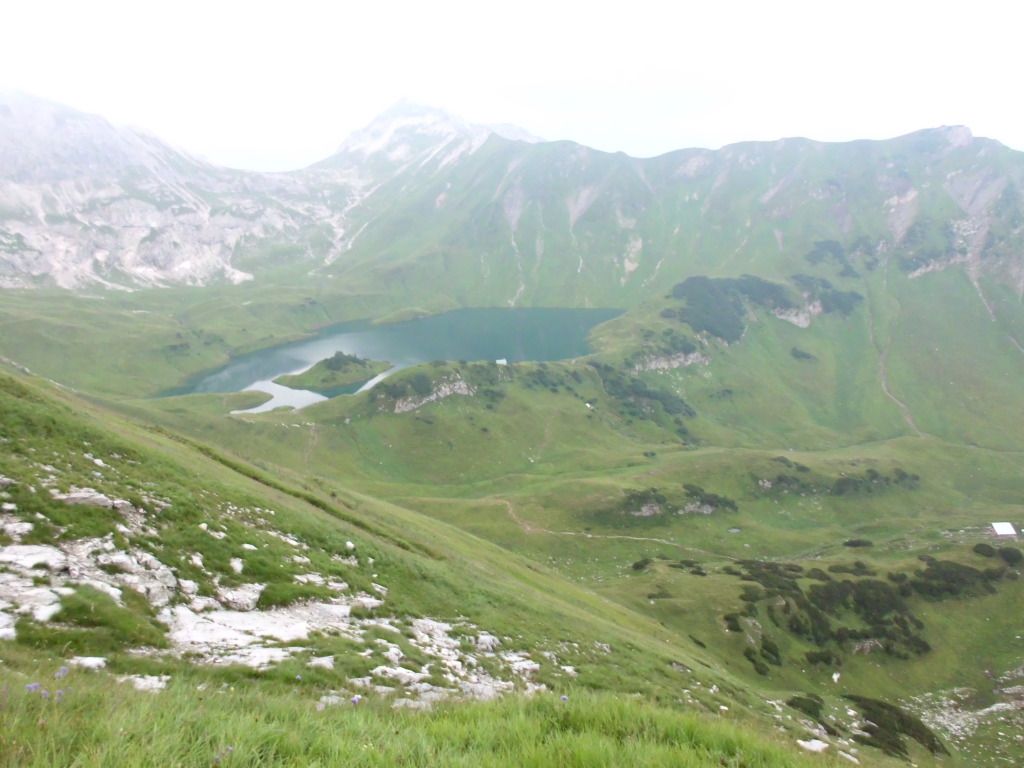 Home for the night was a tarp and bivi bags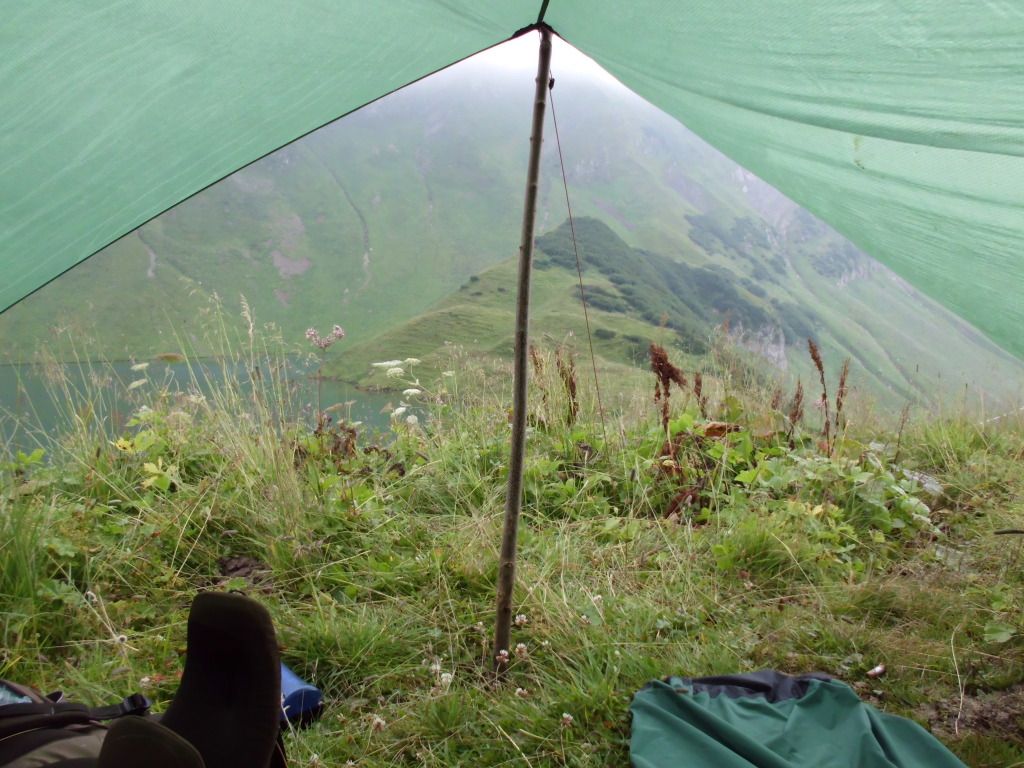 The next morning had a moody start to the weather but soon brightened up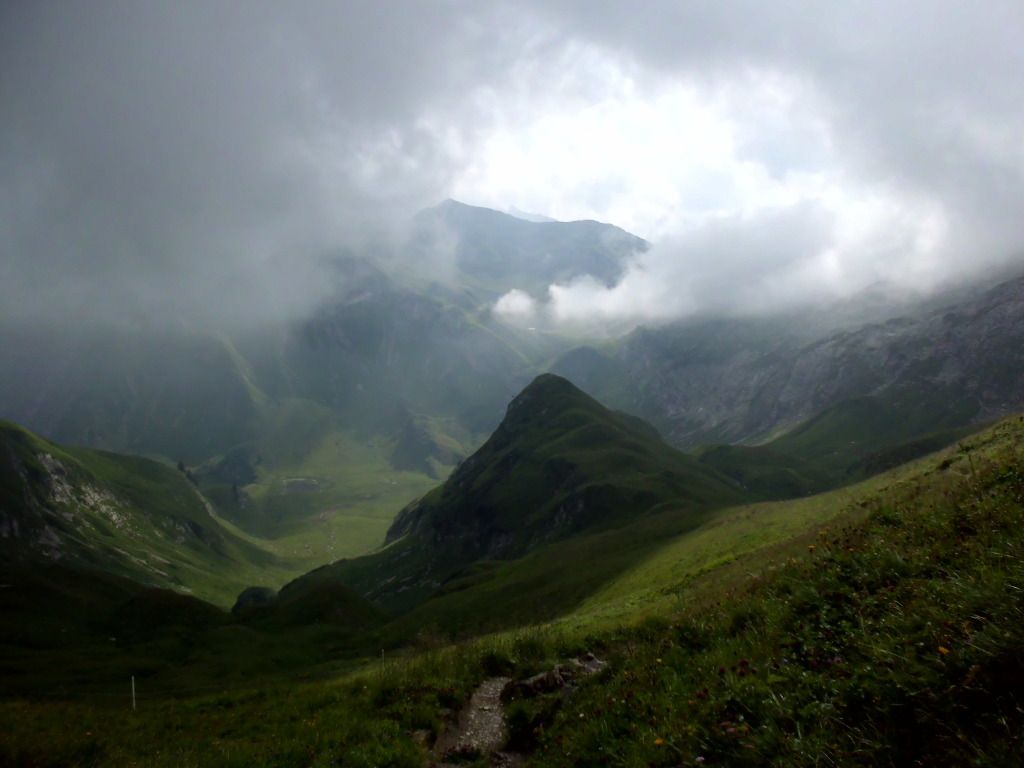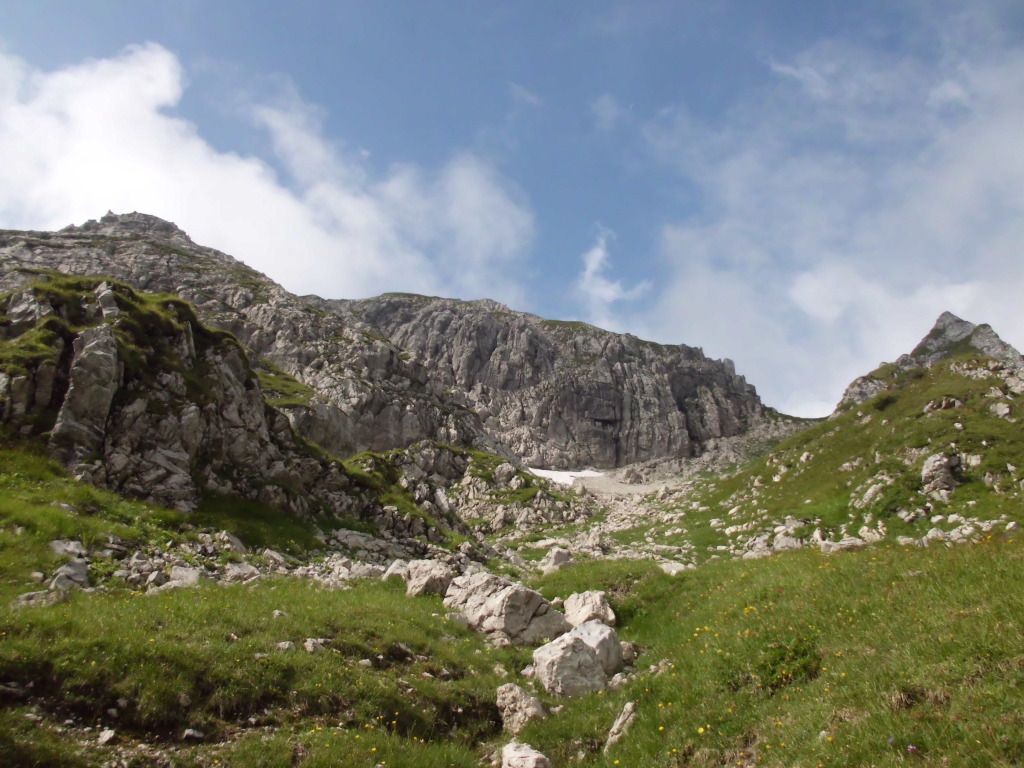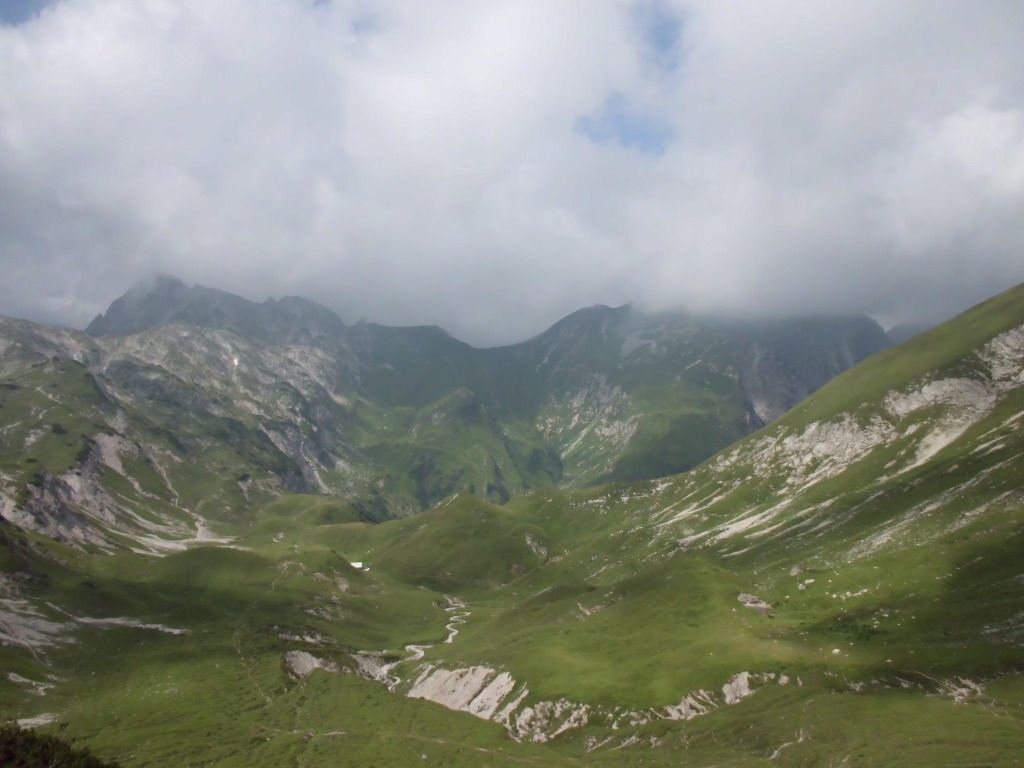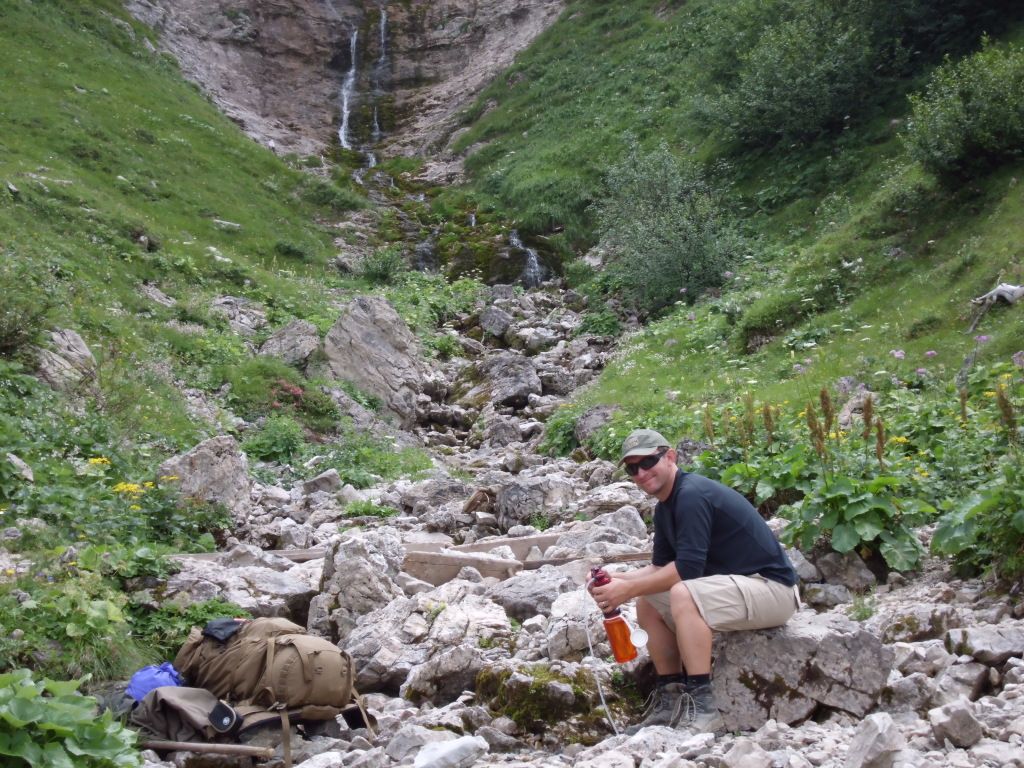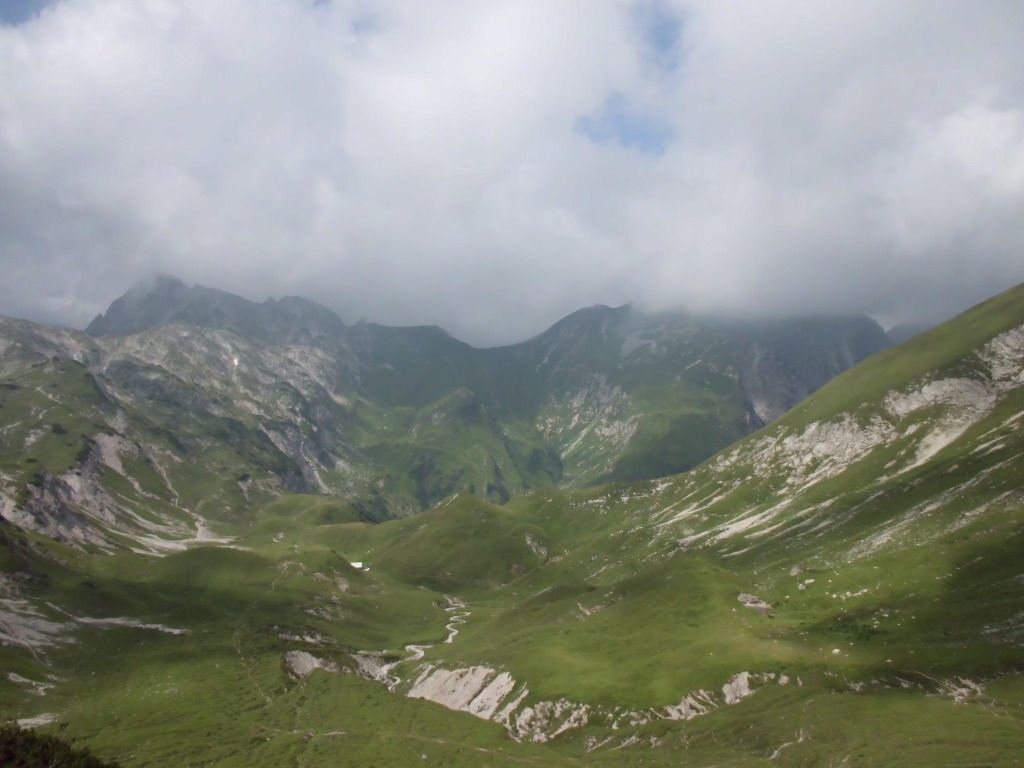 Saw some Marmots on a small ridge and had the chance to try out the supper zoom feature that I recently discovered my camera had (after 2 years of owning it)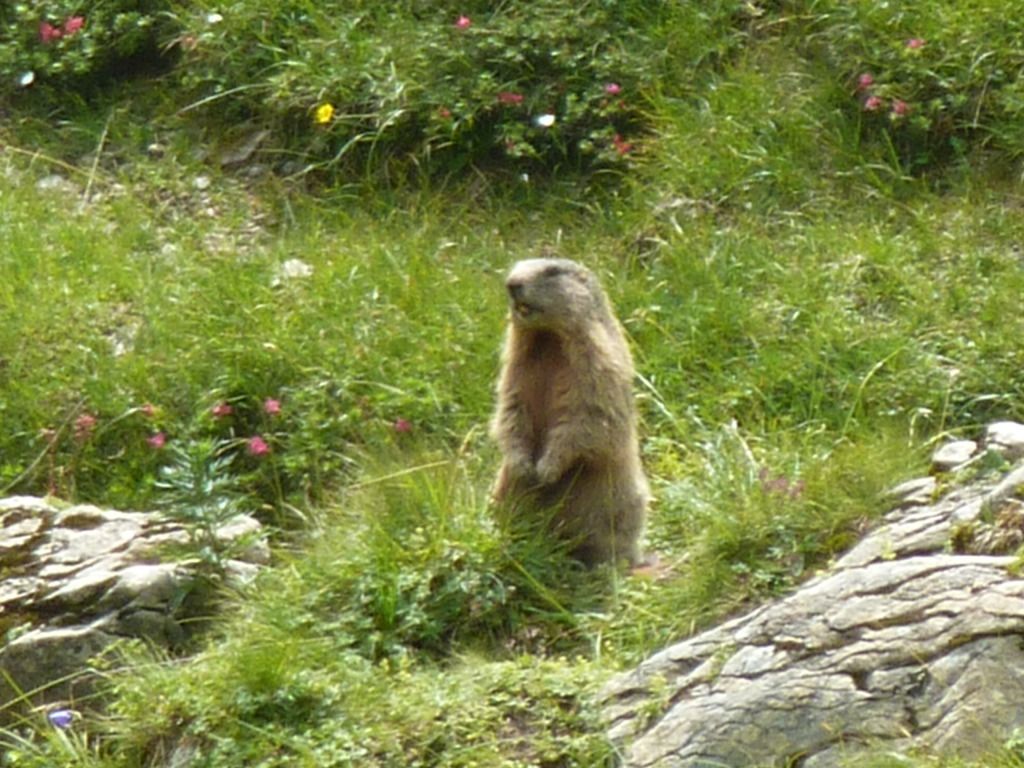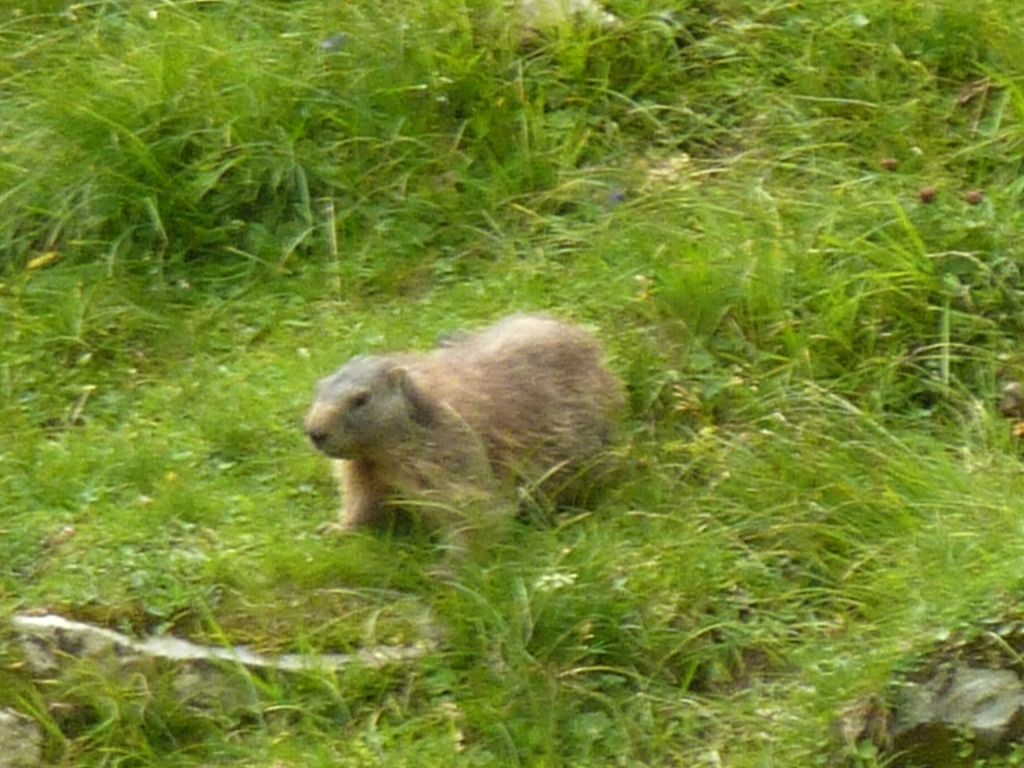 And on the way down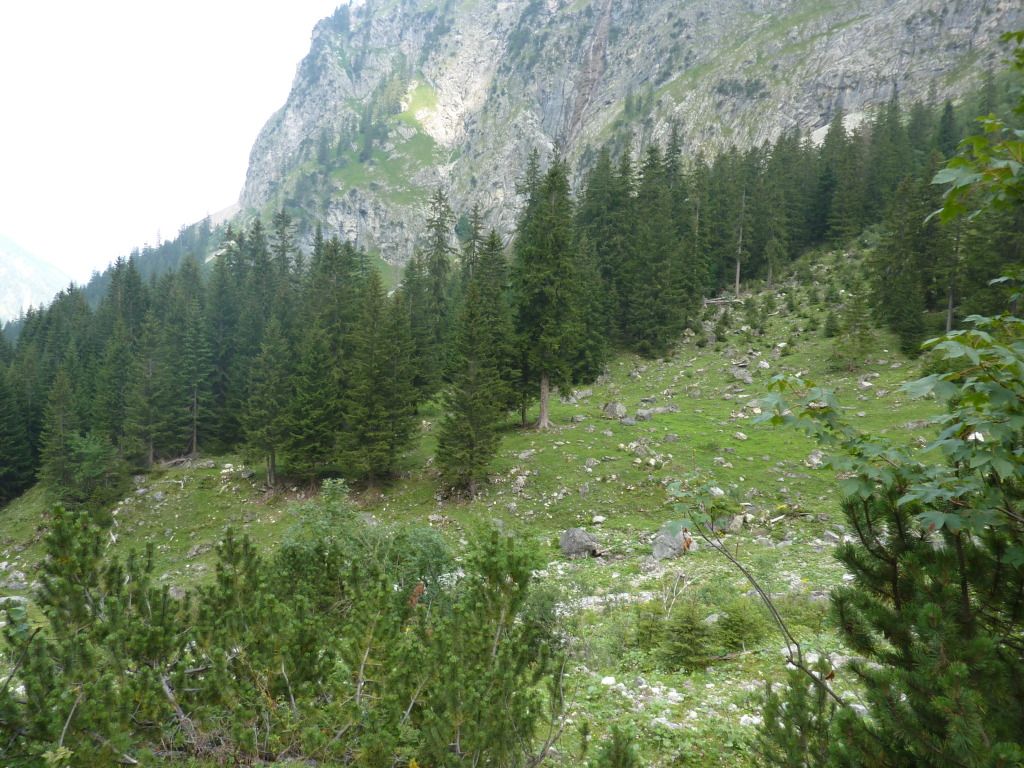 Customary knife photo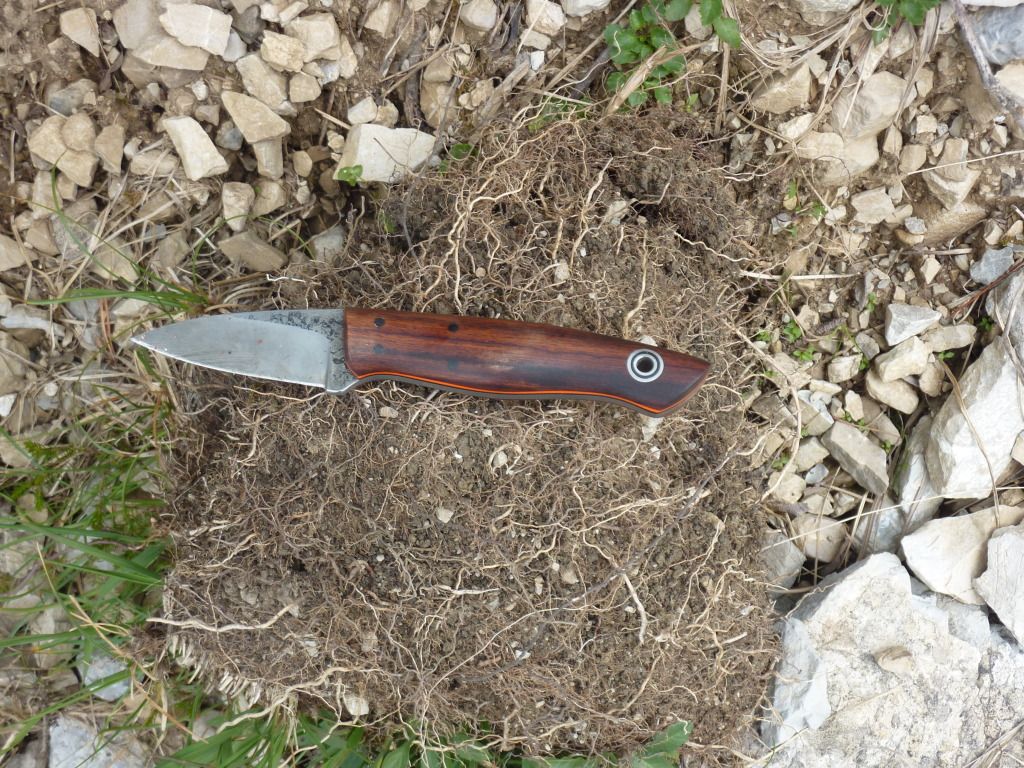 The End (me)